We-Hermes Relocation wish you happy holidays!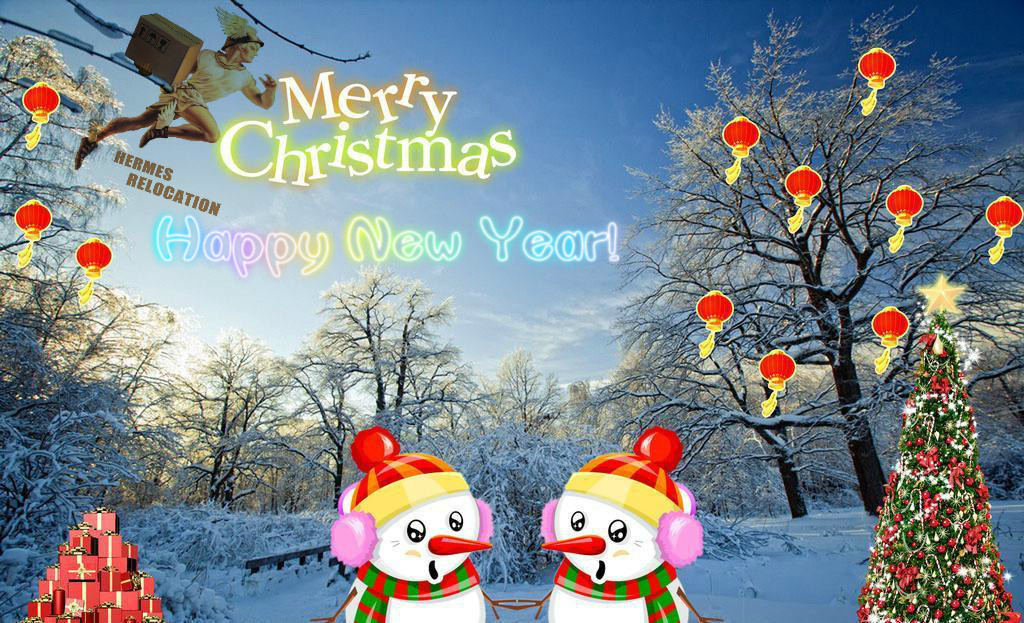 Merry Christmas and Happy New Year to you and your loved ones!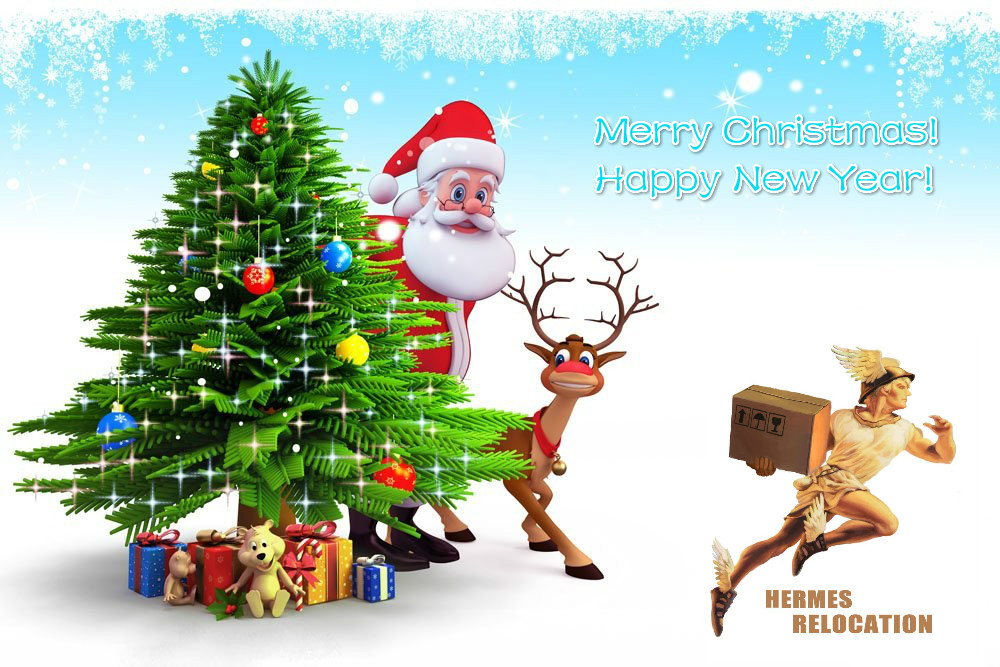 We wish you , your family and your friends will be safe, healthy and happy during the holiday season and the coming year and forever!

Wish you and your loved ones will have a prosperous, wonderful, fruitful and successful 2018!