We have helped Mr. Chuang Moved his goods from Shanghai to Los Angeles, USA.
The move was started by the survey on February 28, 2017. The we arranged the packing date on March 2, because the weather issue, the shipment was delayed for around 5 days.
Then he received his goods on April 4.
So the whole move process for his shipment is around 32 days.
He is quite happy about of services.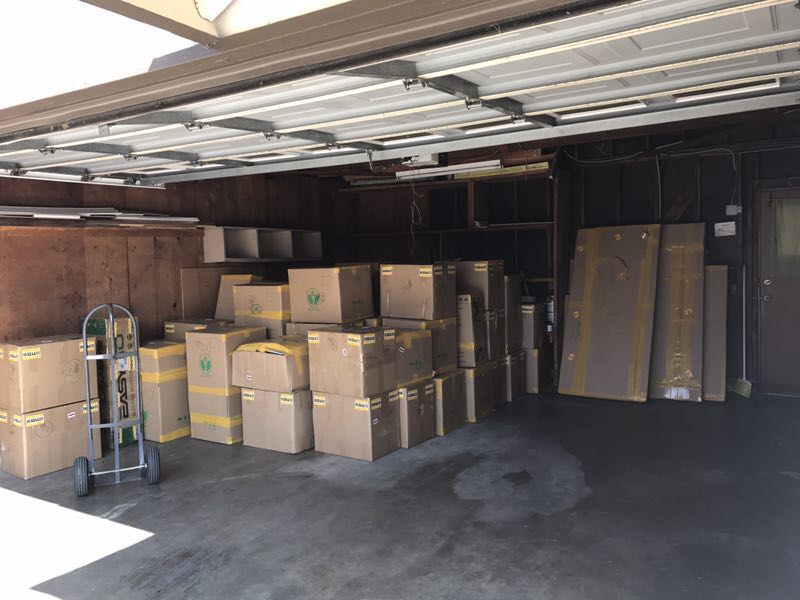 If you or your friend need any help related to moving, please feel free to contact us by 50591173 or 18019371571(WeChat).
We are always ready to serve.